HDCL 100 Balls Tournament Champions
CONGRATULATIONS! OUR CRICKET FIELD IS APPROVED
We are pleased to announce that the new cricket field has been approved and construction should begin as early as this fall.
We would like to thank our dream team for working behind the scenes to make this possible. A BIG Thank You to the Mayor, Town Council, and City Staff at the Town of Oakville for making this happen.
OAKVILLE CRICKET CLUB ANNUAL GENERAL MEETING 2022
Oakville Cricket Club's AGM will be held virtually on April 16, 2022. Please get in touch with us if you have not received the invitation.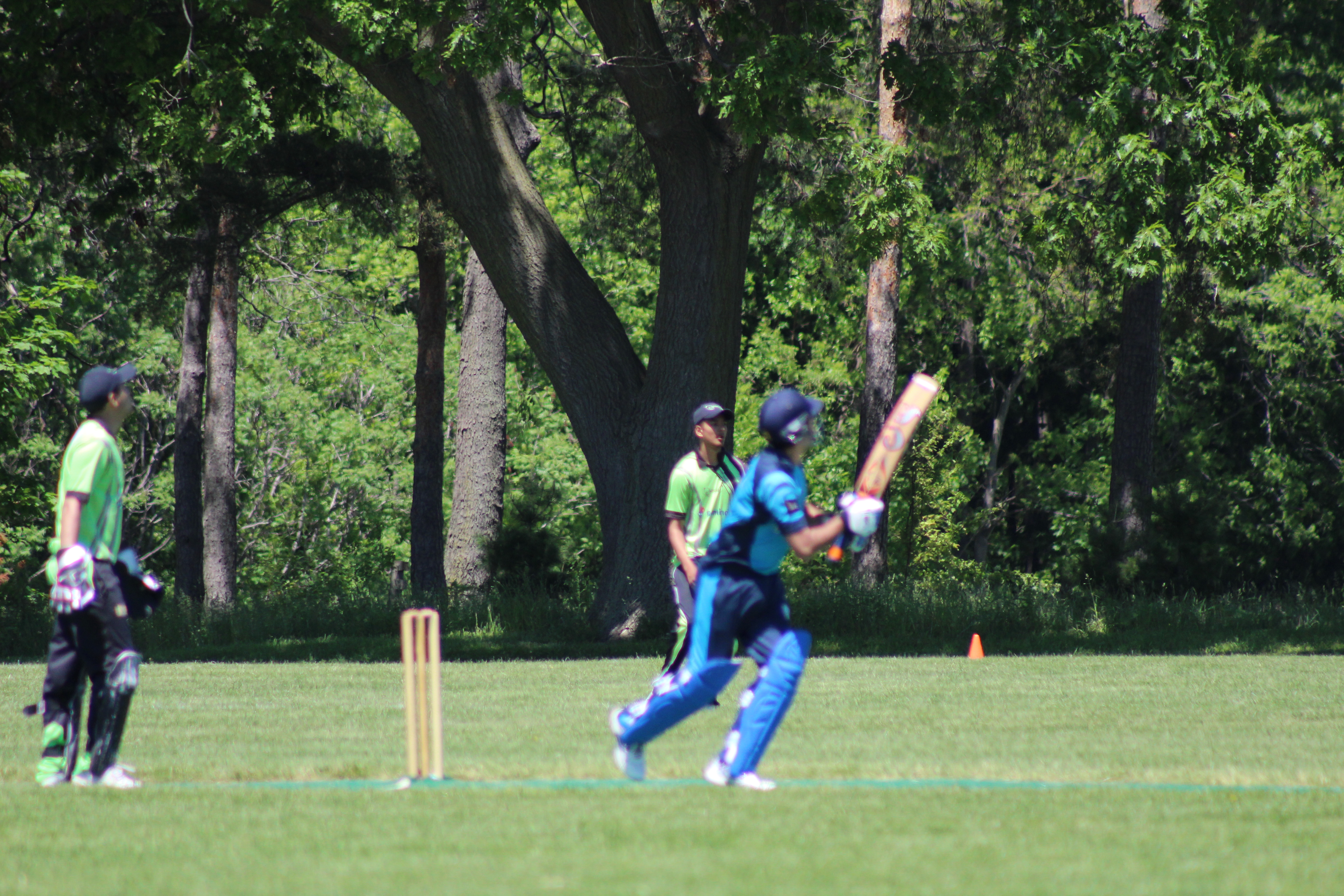 HAMILTON DISTRICT CRICKET LEAGUE - SEASON START DATE ANNOUNCED
HDCL has announced that the 2022 season should begin on May 14, 2022. Plenty of cricket is promised with 40 over, T20, T25, and 100 formats. Please stay tuned for details.